Our simple 7-step formula…
Figure out what you know that others want to know. Obtain the know-how. Research it. Monetize it. Utilize what you have expertise in. Make it happen. Launch. Automate. That's the FORMULA.
YOUR IdeaS
One good idea is all it takes to get started. We show you how to brainstorm for diamonds in the rough.
+ KNOW-HOW
Bring your creativity front and center, and write what people want to know… and what they want to buy. Now.
= PROFITS!
Once you know what you are aiming for, it's easy to build profitable information products for your target market.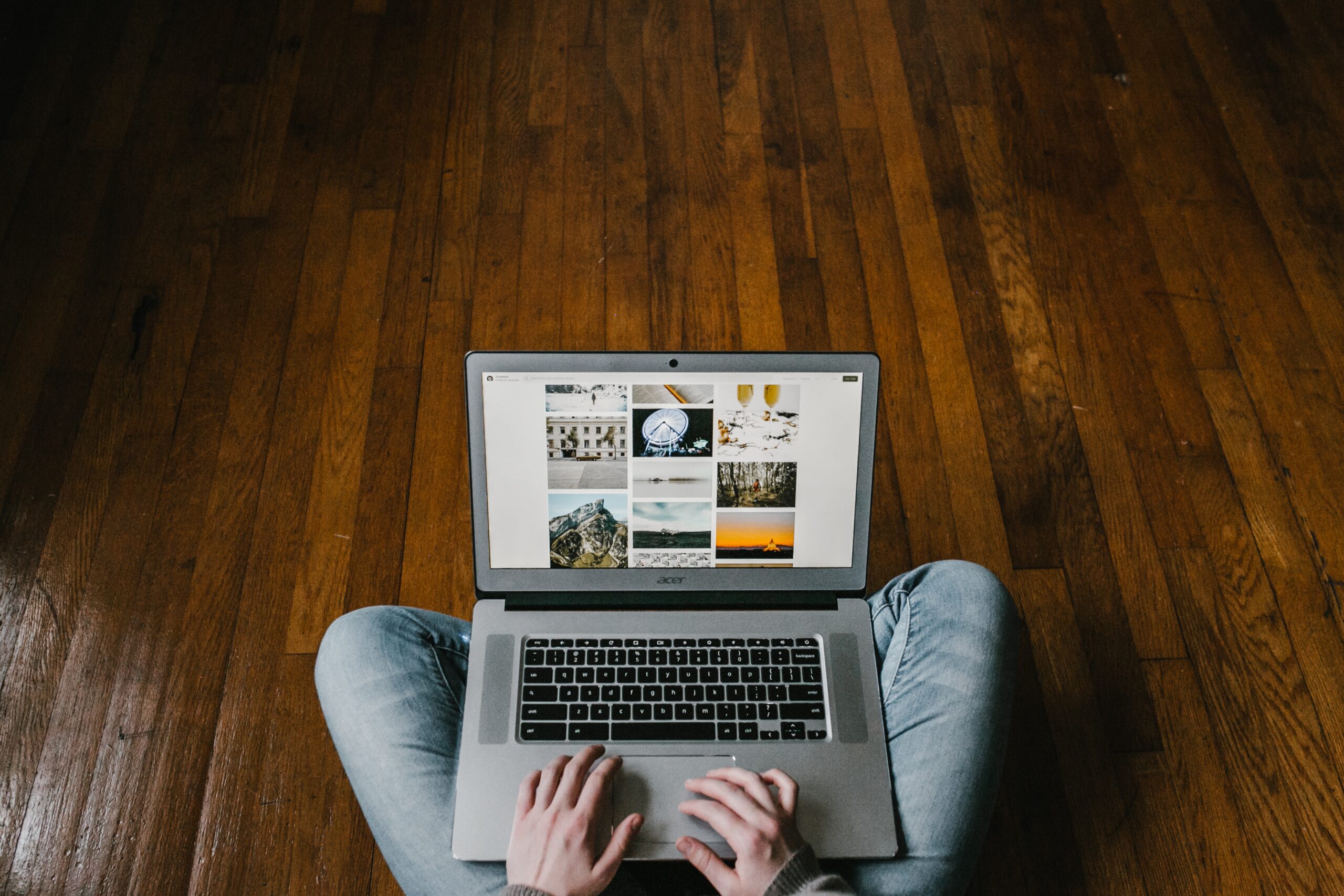 Our Work
We've been self-publishing on the Web since 2005, and we want to show you how you can too.
We help Infopreneurs, Authors, and folks wanting to write their life history. Fast. Free. And we keep in simple.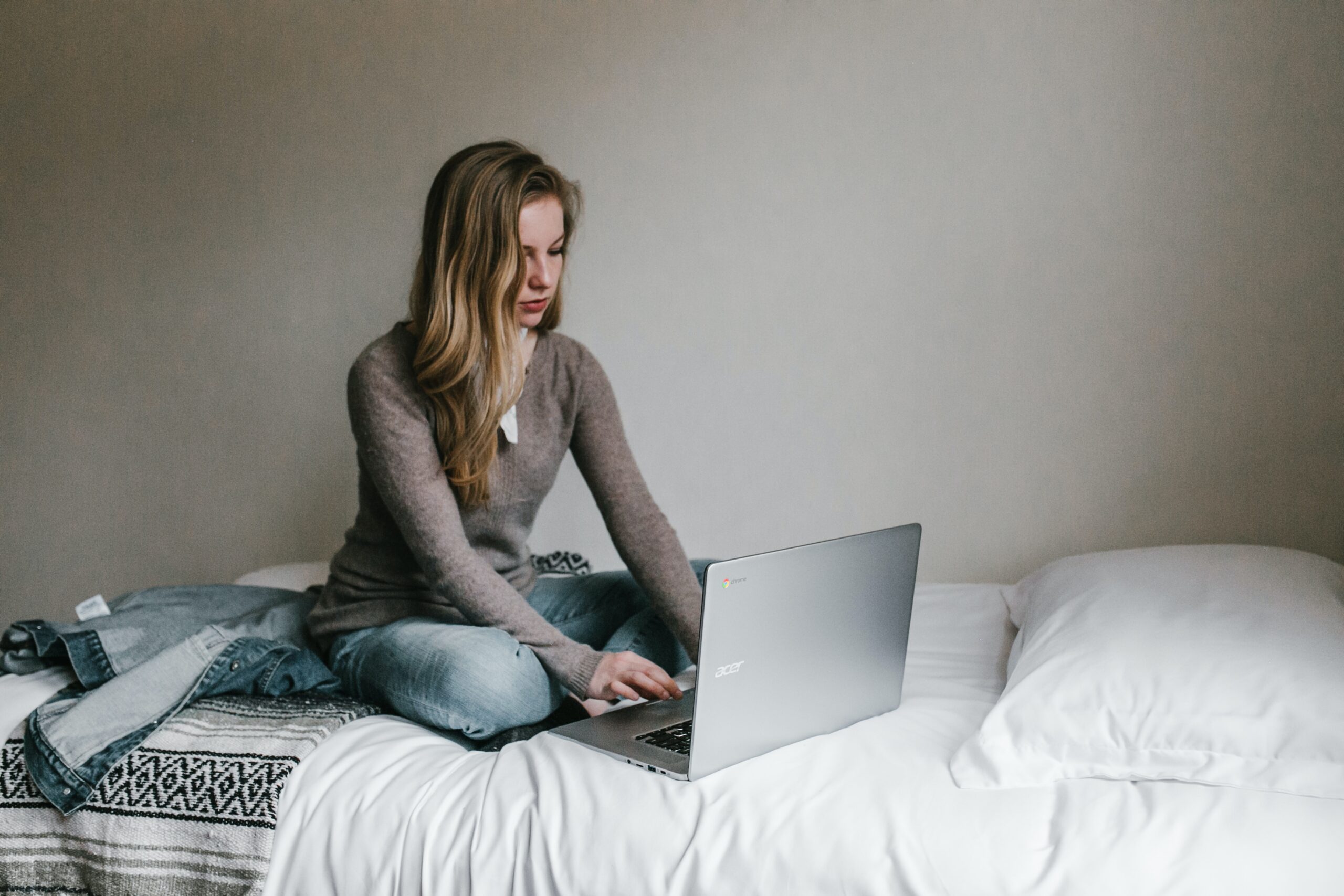 Steve Johnson
Founder, TheSelfPublishingFormula.com
Steve combines his experience of over 40 years as an editor, advertising exec, a publisher and website creator. He has authored 15 books, and runs more than 20 websites. He wants to help 1,000 new Infopreneurs earn $1,000 a month over. Will you be his next success story? Let's get started!
Steve Johnson will be posting fresh content on this site and on our official Facebook page over the next several months.
The Best Online Tools For Digital Publishers in 2023
Here's a list of the best online tools to help work-at-home digital publishers follow the tips mentioned above:
Market research tools:
Branding tools:
Website and online presence tools:
Email list building tools:
Info-product creation and selling tools:
Relationship and partnership building tools:
Operational optimization tools:
Remember, it's important to assess your specific needs and choose the tools that work best for your business.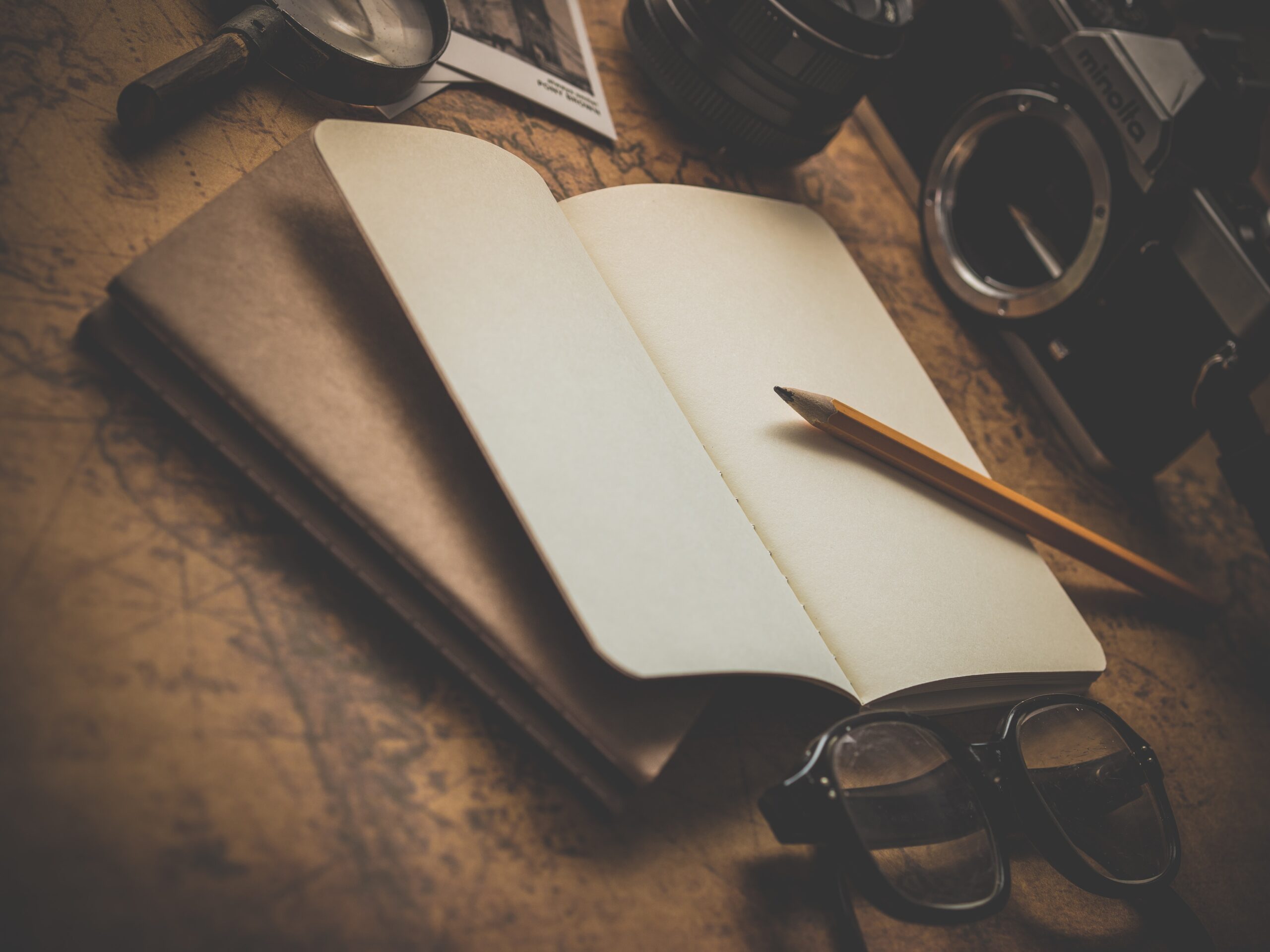 …to self-published author!
BOTTOM LINE:
NOW IS THE TIME FOR ANYONE WHO HAS EVER WANTED TO START THEIR OWN HOME-BASED DIGITAL PUBLISHING BUSINESS TO GO FOR IT!
Order our updated e-course "How To Write A Book Without Writing A Word!" by Steve Johnson — insider video tutorials revealing how to use new technology to craft simple digital products in your spare time to turn your know-how into streams of passive income — orgi. price $97, now only $17 for a limited time… and get our free copy of "The Self-Publishing Formula Book Planner" —click here to download your digital copy today.
Subscribe to our free newsletter
Our Work
Explore our infoproducts.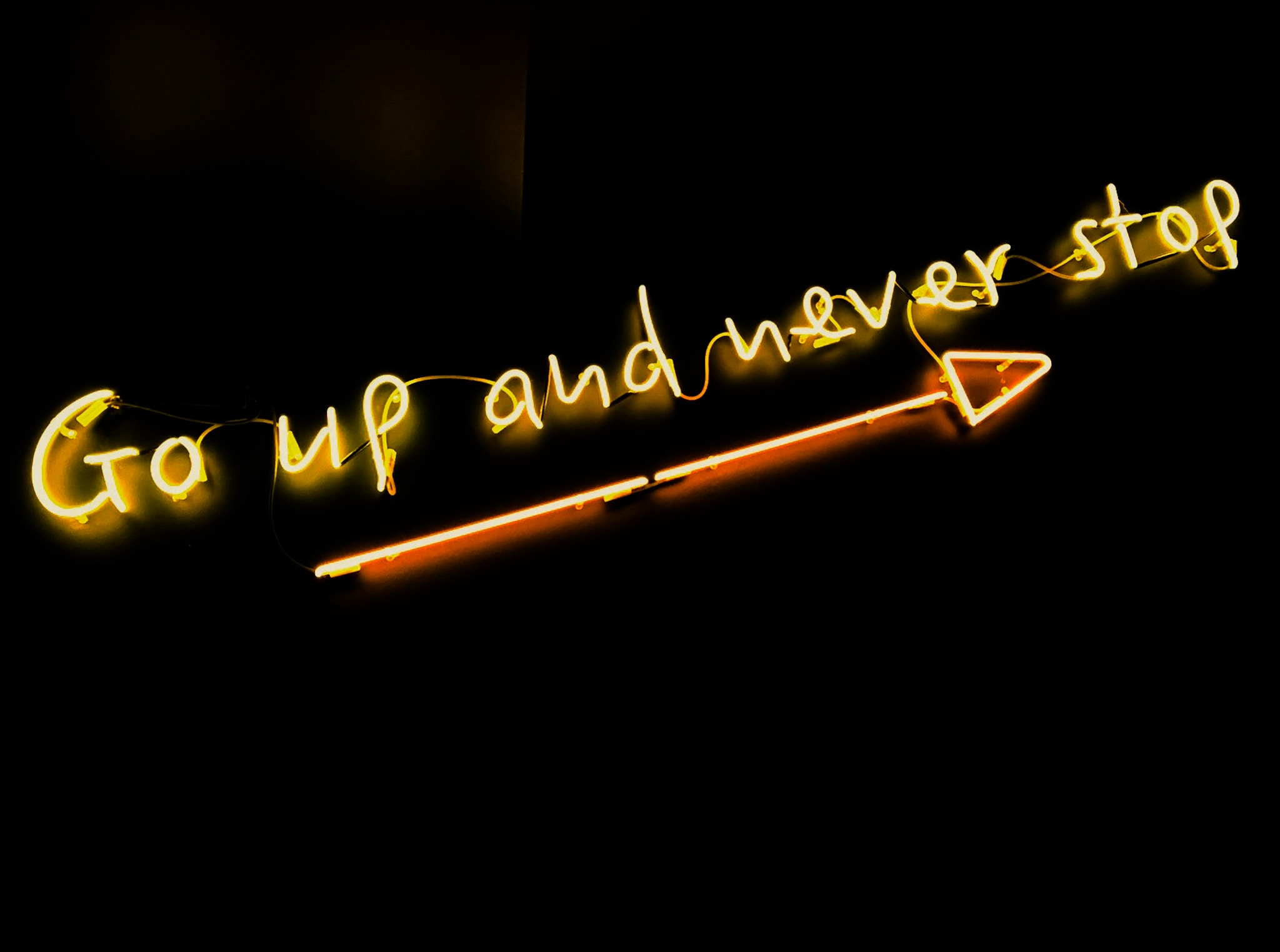 Our History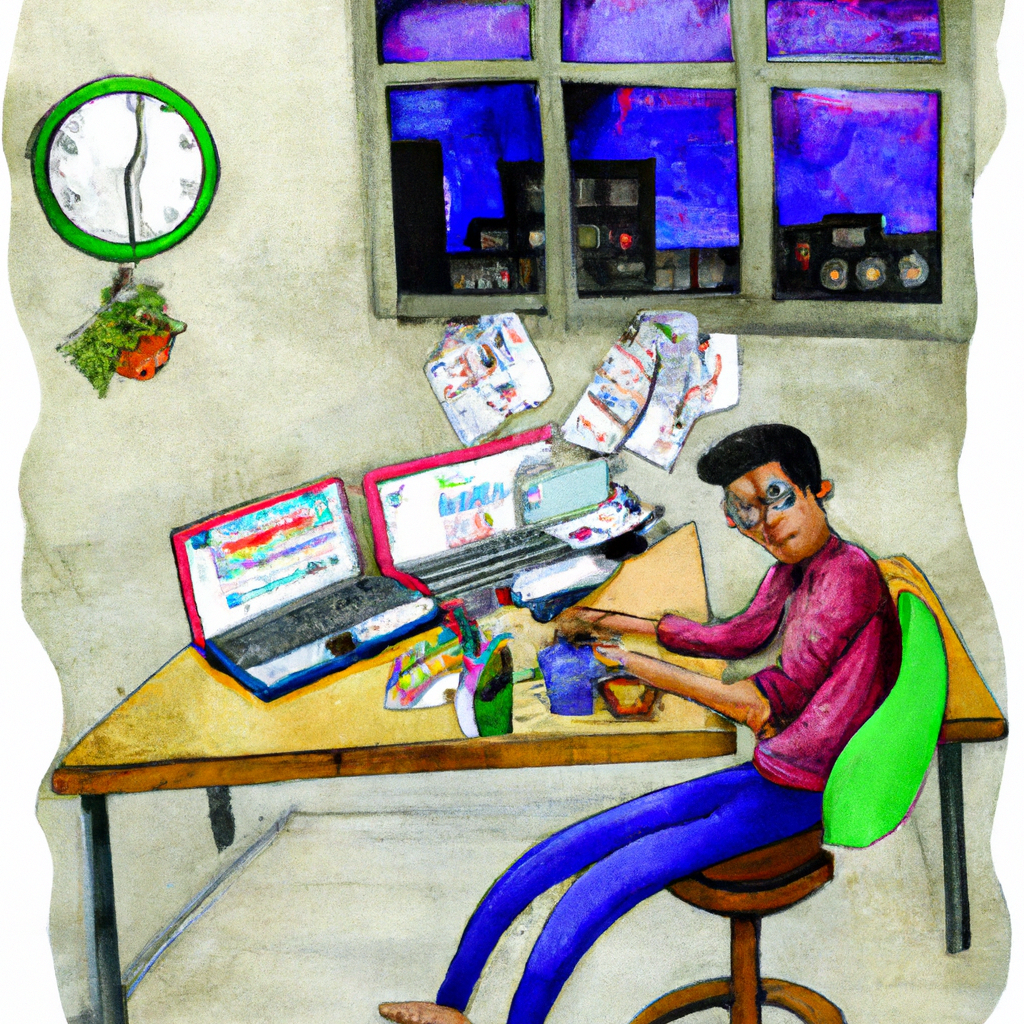 upcoming
Locations
The Self-Publishing Formula
built just for you